4 tags
6 tags
3 tags
3 tags
whatshouldbetchescallme: that's one way to shower =)
4 tags
6 tags
londongrumblr: boooored without my babe
4 tags
4 tags
3 tags
4 tags
ALMOST
walkiingthroughtheclouds: Finished all of my tests! Just have to write one real paper and one bullshit paper and I will be a  COLLEGE GRADUATE!!!!!!!!!!!!!
2 tags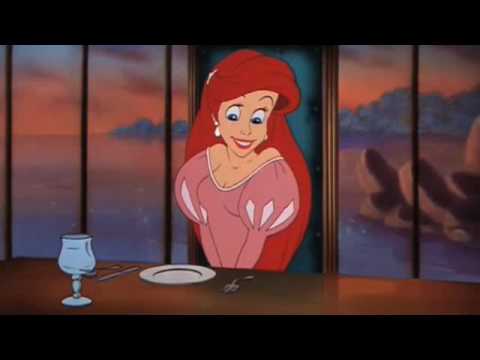 "Tryin' to be perfect. Tryin' not to let you down… while the..."
– Kris Allen
4 tags
The 12 Days of Buffy: GIF edition!
slayerettespodcast: *this is just for fun we own 0% of these gifs On the twelve days of Christmas, my Watcher gave to me: Twelve Armageddons, Eleven Angels brooding, Ten songs with feeling, Nine bunnies scheming, Eight hearts a-breaking, Seven stakes a-dusting, Six Spikes a-posing, Five Claddagh rings, Four witchy spells, Three gentlemen, Two Slayerettes, And...
2 tags
"The writer must believe that what he is doing is the most important thing in the..."
– John Steinbeck (via thenovelapproach)
"The Flea Mark but this flea, and mark in this, How little that which thou..."
– The Norton Anthology of Poetry (1996)  John Donne  (via blueelectron)
5 tags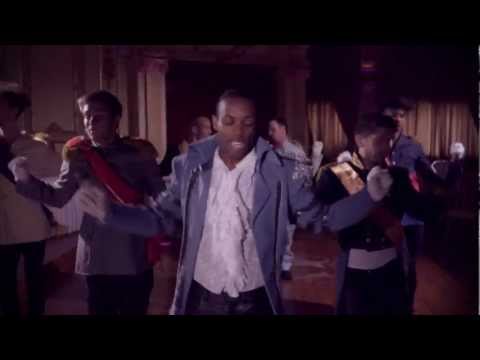 1 tag
3 tags
5 tags
2 tags
3 tags
4 tags
3 tags
2 tags
2 tags
5 tags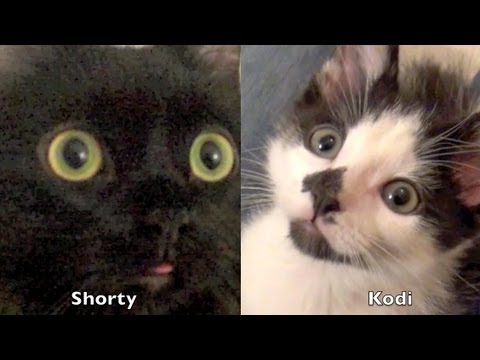 2 tags
3 tags
5 tags
ponderings
People will almost always find something about you that they do not like… Those of us that find someone willing to accept everything about us are lucky to make true friends that can last unconditionally.  This is rare nowadays but some people out there find them. Then there are the few people who find someone who not only accepts everything, but also loves everything about you.   Well we...
I want to do this....
thevampaddict: But instead I'm this